How To Pick The Right Atlanta Attorney
Whether you have been charged with a crime, are drafting a will or a trust, buying or selling real estate or getting a divorce, it is important to select the best attorney possible. Read on to find out what tips you can use to make sure that you are picking the right lawyer in the Atlanta metropolitan area for you.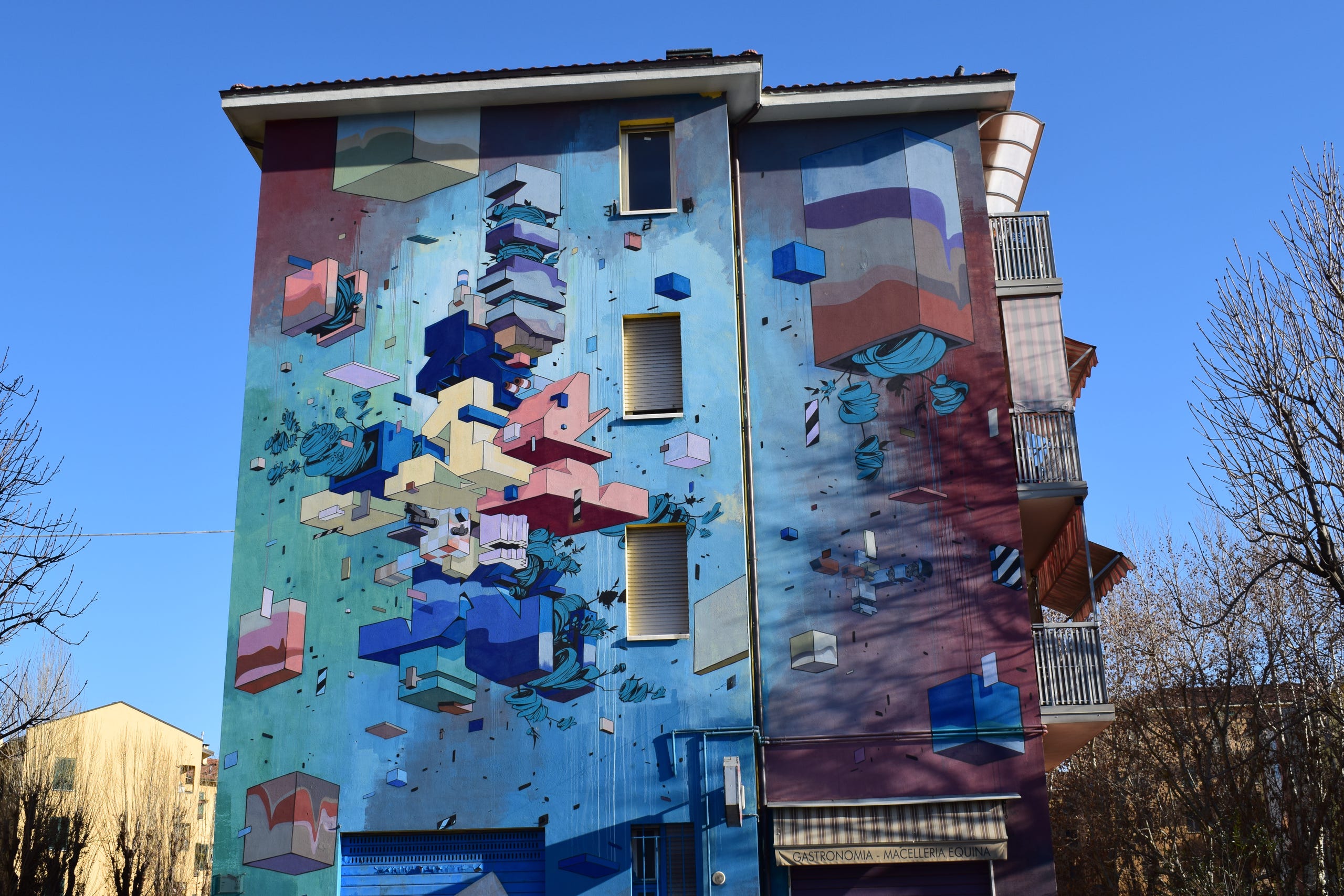 Atlanta's Legal Landscape
Atlanta is made up of a number of counties including Fulton, DeKalb, Gwinnett, Cobb, and Clayton who are the core. Since attorneys receive a bar registration throughout the State of Georgia, you will be able to find a good attorney no matter the county you are in.
Atlanta also boasts three American Bar Association accredited law schools: Atlanta's John Marshall Law School in Midtown, plus Emory University School of Law, and Georgia State University College of Law. The University of Georgia also has a law school. Many graduates end up staying in the Atlanta-area to begin practicing law.

To get started, you may review their websites and a few of the local firms:
- http://law.emory.edu/
- https://amircanilaw.com
- https://law.gsu.edu/
- https://www.johnmarshall.edu/
- http://www.law.uga.edu/


How to Retain an Honest Lawyer in Atlanta
Many attorneys offer an initial consultation free of charge. Take advantage of this. Use the meeting to determine whether the attorney is honest and forthcoming. Instinctively, some people have the ability to determine an individual's character within a few minutes of interacting with the person; however, there are a few personality traits that can also tip you off. Atlanta often feels like a "small town" and it's a good idea to ask friends and relatives for recommendations as a starting point. In any area of the city of Atlanta, there will be plenty of attorneys who can help you with your situation.

For example, is the lawyer looking you in the eye when speaking with you, or is he or she looking at the ground? Remember, people who don't maintain eye contact usually have a problem with the truth. Also, ask what kind of cases he or she has litigated in the past. For example, you may like someone personally, but if your case is for DUI, then you wouldn't want a wills and estate lawyer. Depending on where you live, you will have ample options to find an honest lawyer in Atlanta. The Metro Atlanta tourism association defines the city using these nine counties: Fulton, DeKalb, Gwinnett, Cobb, Clayton, Coweta, Douglas, Fayette, and Henry. There are thousands of attorneys in these Georgia counties who are available to help you in a criminal case.


Also, ask the attorney about your case's chance of success or failure. If the lawyer sounds unusually optimistic and doesn't tell you any of the risks or downplays the costs associated with the case, he or she is probably not being honest. Remember, there are downsides and risks to almost every case!

Prior to entering into any official relationship, it is important to feel secure in the knowledge that your lawyer is an honest individual. You can check with the Metro Atlanta Bar Association to find out if the attorney has any disciplinary actions on their record. After all, there's nothing worse than being in an extended court battle in Fulton County and not having an honest person on your side - particularly one who is willing and able to communicate your chances of prevailing. It would be equally disturbing to find out that the attorney representing you is hurting your case in a court like the Atlanta Municipal Court because of his or her questionable reputation.
Finding Thorough and Responsive Atlanta Attorneys

Atlanta is the business capital of the southeastern U.S.and home to thousands of quality lawyers who can help you..The initial meeting or conversation with the attorney can also help you to determine whether he or she is detail oriented and will be responsive to your needs. Again, your instincts should serve as your guide. One of the big complaints people have with certain attorneys in Atlanta is that they are unresponsive.
The client is brought in the door, then left to wonder what is happening with their case. Ideally, you want to find someone who is close to your area. If you are in DeKalb County, you will be looking for an attorney in Decatur or nearby. Be sure to ask the attorney if it's OK to call them throughout the case to discuss any concerns you may have. If he or she balks at the idea, it may indicate that you'll have trouble relaying your thoughts and obtaining answers to your questions once the case is up and running.
You can also check out the status of your case at any time using the county online court records.
Cost of an Attorney in Atlanta
Although Information technology companies are drawn to Atlanta's lower costs and educated workforce, Atlanta attorney fees are generally market-rate. The first question you should ask is what sort of billing structure your lawyer uses. Generally, a lawyer will bill hourly, on contingency, on retainer, or with a flat fee.

Many lawyers in Atlanta use an hourly rate. An hourly rate is simply the amount the lawyer you've hired in Atlanta charges you per hour. You may also be billed at a reduced rate for the work of paralegals and support staff. There is no rule in Georgia on the amount you have to charge or a limit to how much you can charge.

Contingency means that the lawyer will take a percentage of winnings from a civil case. Only certain types of cases can be billed on a contingency basis.

If you give your Atlanta lawyer a retainer, this means you've provided them a lump sum up front to work on your case. Further charges may be incurred as the legal matter continues.

A flat fee is just that: a flat fee. Your lawyer will tell you a certain amount of money up front and you will pay this for the entirety of the case. Matters dealt with in this way are often quite simple.

What is a "fair" price? That depends upon your individual case. Residential real estate closings, for example, typically range from $600 to $1,300, while complex matters can easily cost much more. Simple commercial transactions, such as buying a local business, often range from $2,000 to $4,000, but if the process takes longer than expected, this will also increase the price. The same is true in a divorce proceeding: if your soon-to-be "ex" doesn't contest, the matter could be solved for a few thousand dollars, but if a drawn-out fight ensues, it could run in the tens of thousands of dollars.

Most attorneys in the Atlanta-area are looking to avoid disagreements with their clients and will insist that a contract is signed by both parties at the outset. This type of situation is more prevalent with business litigation in Atlanta, and not so much if you have a simple traffic ticket from the Atlanta Municipal Court. If your attorney does not offer a contract, make sure that you obtain something in writing, preferably on letterhead stating likely and maximum charges.
The Value of an Experienced Atlanta Attorney


It's easy to find an experienced Atlanta attorney, especially in downtown and Midtown Atlanta. Downtown is home to the city's sporting venues and many of its tourist attractions. Midtown Atlanta is the city's second-largest business district, containing the offices of many of the region's law firms. Three out of the five largest firms are already in the area, with the other two set to move there in the near future.
While it is important to have an attorney that you can trust, it is equally important that he or she has extensive experience the courts of Atlanta and in the area of law for which you require their services. For example, you should you use an attorney with estate planning experience in Georgia to draft your will, a divorce attorney to draft divorce papers and a trial lawyer to defend you in a criminal case. General practitioners are good for basic real estate transactions, or other non-complex matter, but their lack of detailed knowledge and experience in a given field such as a DUI or homicide can hurt your case.
Consider the Size of the Atlanta Law Firm


There are advantages to hiring a lawyer from a small firm in Atlanta. In most cases, you receive personalized, prompt attention. In addition, the lawyer representing you will probably have a fairly large amount of time to dedicate to your case. This may not be the situation at large firms, where attorneys must often juggle numerous cases and may have many responsibilities to the firm and its partners that could draw their attention away from your needs.

However, large firms with numerous awards also have advantages. After all, many judges and opposing attorneys respect and/or fear large reputable firms for the cases they've won, and their ability to influence judgments. Large firms also typically have greater resources in terms of money and manpower to research your case and to craft strategy.

In short, weigh the pros and cons of having a small or a large firm to try your case before signing a contract.


Where to Look for a Lawyer in Atlanta, Georgia


While other areas of the city, such as Buckhead, remain important business centers, Midtown has lately emerged as a premier Atlanta location for lawyers and law firms.
In addition to the phone book and/or a friend that might recommend a lawyer, there are several other sources for finding a qualified attorney to represent you. You can begin your search by heading to Google and start looking at those who have written about your specific predicament. Many lawyers in Atlanta now have robust websites, filled with information about the laws of Georgia, courts in Atlanta, and potential penalties you might be facing. A good indicator of how your relationship will go in person is to see if their website information makes sense. Of course, if you go down Peachtree Street, you'll see at least one billboard for a personal injury attorney in Atlanta, but it's important to remember that the loudest person is not always the best. The Georgia Bar Association can also help you find a suitable attorney that is licensed in your state.


Selecting the right attorney for your court case in Atlanta can make your case while selecting the wrong one can doom it, so do your homework.